Personal Training
MEET OUR TRAINERS!
GRAHAM MARKS - Fitness Manager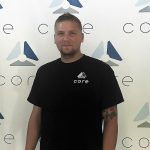 Graham has over six years of training experience
working with athletes and teams from various skill levels. Being a
personal trainer has made him realize the joy that comes from helping
others in achieving their goals whether it's weight loss, building
strength and flexibility or rehab for an injury.
*More information available upon request*
MAT WAEKENS - Fitness Coach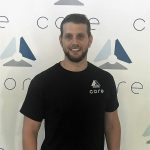 Mat has been involved in the Health and Wellness industry here in Kitchener-Waterloo for 10 years as a Certified Personal Trainer through Canadian Fitness Professionals(CanFit Pro). Mat's unique and innovative coaching style has been proven to help his clients' acquire physical and mental success.
*More information available upon request*